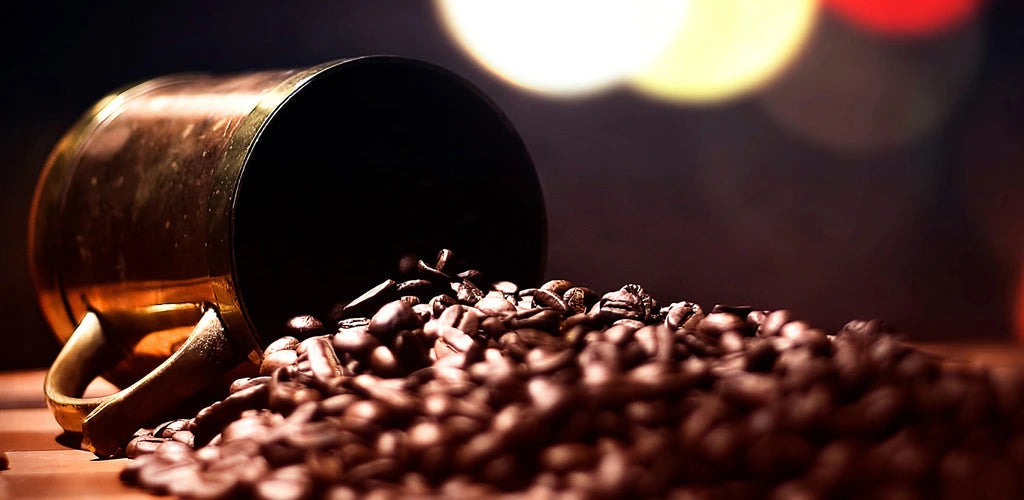 Roastery Story: Arabica Coffee Roasters
Arabica Coffee Roasters
Garfield, New Jersey, USA
"CoffeeTec discovered everything wasn't ready. They turned what could have been a disaster into a seamless experience."
— Steve Leles, Founder and CEO, Arabica Coffee Roasters
The coffee industry can be much more complicated than most understand, even for those who operate in it daily. Take the process of installing a new or used coffee roaster. Some of the largest coffee plants we work with know it can be an eye-opening experience. Coffee roasting equipment acquisition is just the first step. From there, it must be shipped, installed, and commissioned. The coffee facility may need to be prepared to receive the equipment, and staff will need to be trained to use the new roastery equipment properly and safely.
When Arabica purchased a new coffee roasting machine from CoffeeTec, the planning began to ensure a seamless transition without interrupting their fast-paced deadlines and high service standards.
Facility Preparation
To prepare for the arrival of Arabica's new coffee roaster, CoffeeTec determined that their roof was too low to accommodate the new roasting equipment's height requirements. CoffeeTec provided the height specifications and collaborated on the solution. We would raise the roof structure in the area where the roaster would be installed.

Setting Up Equipment Specifications
Next, Arabica worked with local contractors to set up and confirm the supply of power, gas, and venting per the roaster's specifications. CoffeeTec's roaster installation team would install the roaster, and then the roaster manufacturer's technicians would arrive from Europe to commission the roaster and train the Arabica team. CoffeeTec CEO Scott Plail and electrical engineer Nick Holman were also on-site to troubleshoot any issues with their own inspection.

CoffeeTec's Assessment
Arabica was told everything was ready to go, and to the best of Arabica's knowledge, it was. When CoffeeTec arrived and conducted the pre-install inspection, we found that the gas supply (PSI) from the city was not enough to power the new roaster. In addition, the correct regulators were not installed for the new equipment. The manufacturer's technicians were flying in soon to commission this new roaster, and the utilities weren't ready.
Time Is Ticking
With the clock ticking, CoffeeTec sprung into action, quickly working to acquire the correct regulators and advocate with city officials on Arabica's behalf to obtain the correct gas supply. CoffeeTec also discovered that the plumbing contractor had run the wrong size pipe and incorrect path, further reducing the necessary PSI.

CoffeeTec Turns Problems Into Success
Once the roaster technicians arrived, CoffeeTec had corrected the power supplies and proper gas PSI. The technicians were able to fine-tune the equipment so that it would run flawlessly. The equipment was successfully commissioned, and Arabica was able to start using the equipment to continue the high-volume coffee production in their plant.
What's Your Roastery Story?
Arabica's roastery story is not unique. Whenever you invest in coffee roastery equipment, there is a process involved in to ensure you get a good return on this investment. CoffeeTec is here for you. We've got 100+ years of combined industry experience and a professional network wide and deep. Our team of consultants and expert engineers in electrical, plant design and layout, silo and conveyance, installations, staff training, and more is here to help your company achieve success.

So, what's your roastery story? We want to know, and we want to be part of it. We'd love to connect with you to see how we can help you grow your coffee roasting business. Start the conversation by letting us know more about you, your roastery, and your goals and roadblocks. What's on your equipment wish list? Do you need to sell equipment?

Whatever your needs are, we invite you to check out our consulting services and rates, and then CLICK HERE to contact us today to discuss how we can help you write a happy ending to your roastery story.