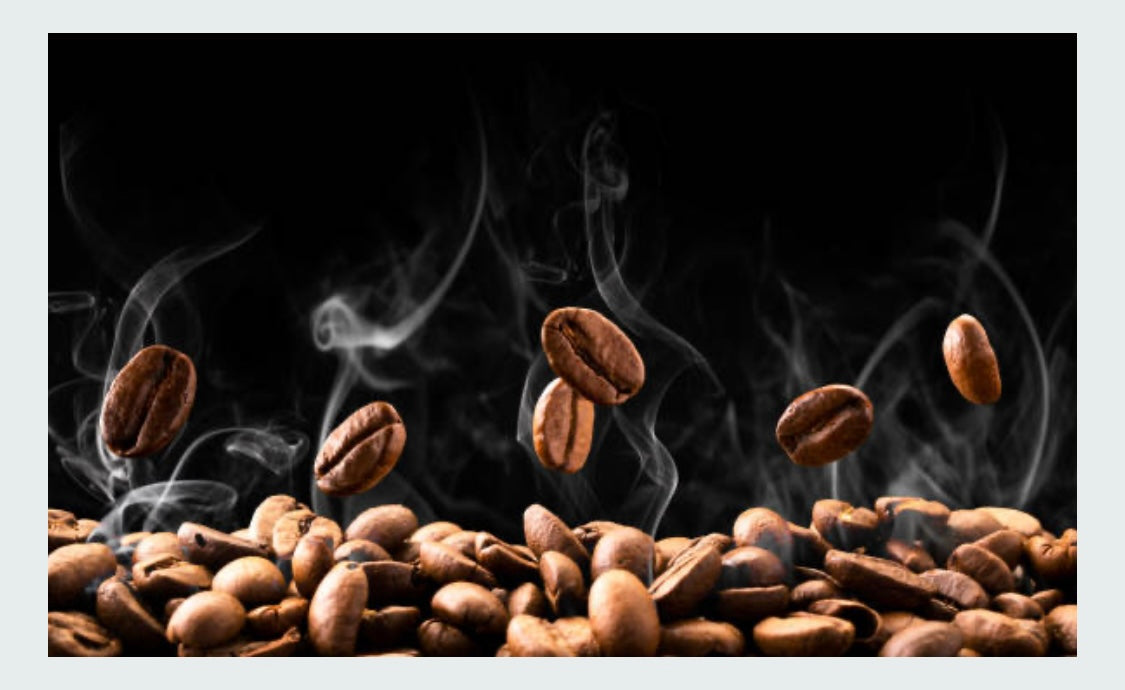 Coffee Commercial Roasting Recovery: Part 2
The recovery of our coffee roasting industry post-COVID-19 HAS INDEED LED TO AN INCREASED DEMAND FOR COMMERCIAL ROASTING EQUIPMENT.
As coffee roasters resume their operations and strive to meet the growing demand for roasted coffee beans, they often need to upgrade or expand their roasting equipment to enhance production capacity and efficiency. The following factors have contributed to the increased demand for commercial roasting equipment:
Business expansion and diversification to keep up with consumer trends, new locations, and or specific roasting requirements.
Upgrading outdated equipment: Many roasters had to put off equipment upgrades or replacements due to financial constraints or uncertain market conditions. However, as the recovery takes hold, businesses are doing the best they can to invest in more efficient and technologically advanced roasting equipment to improve the quality of their roasted beans and streamline their operations.
 Automation and efficiency: Automation plays a significant role in enhancing the efficiency and consistency of the coffee roasting process. Roasters are increasingly adopting automated roasting systems that offer precise control over variables such as temperature, airflow, and roast profiles. These systems not only optimize the roasting process but also minimize labor requirements and ensure consistent product quality.
Sustainable and eco-friendly practices: Sustainability has become a key focus in the coffee industry, with increasing demand for roasting equipment that supports environmentally friendly practices. Modern roasting equipment incorporates energy-efficient technologies and features that reduce emissions and minimize waste. Roasters are keen on investing in equipment that aligns with their sustainability goals and helps them showcase their commitment to eco-friendly operations.
We here at CoffeeTec have experienced difficulties alongside our customers. We worked as closely as we could to expedite optimal logistics for shipping and costs. Shipping commercial roasting equipment is a challenging task. There are a multitude of considerations, including but not limited to the breakdown of existing equipment, packing & crating properly for delivery, pick up, transportation, unpacking, and installation. It is not like ordering on Amazon Prime, either! It takes time, and an element of margin is required to ensure every step goes as smoothly as possible.
This is our expertise derived from the experiences we have endured over fifty years of the company's existence.
Stay tuned to CoffeeTec…. as exciting developments are underway! We thank you and appreciate the referrals and relationships during challenging times. We look forward to serving your coffee needs as we begin to enter a new time.