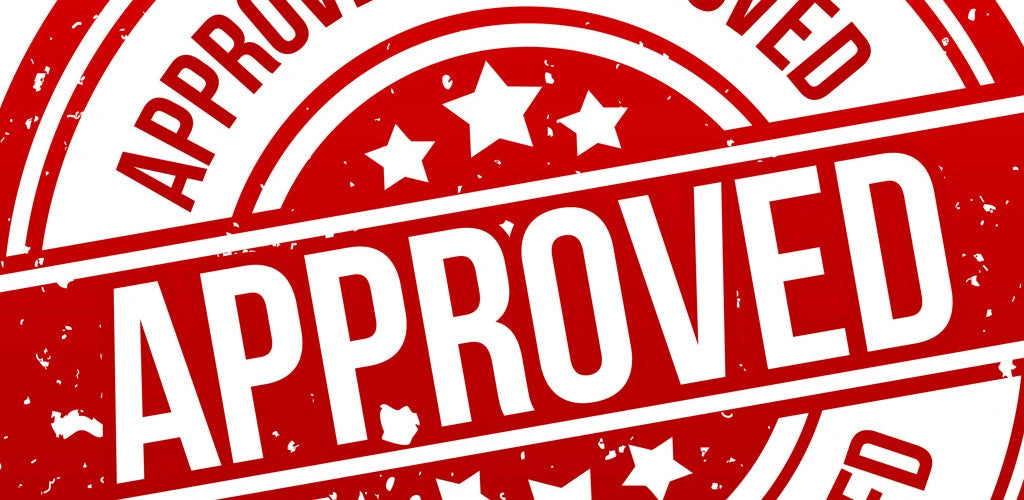 CoffeeTec Launches CoffeeTec Vendor Marketplace
Coffee Roastery Equipment Customers Benefit from Wider Selection, Affordable Prices, and Stellar Customer Service; Vendors Gain Exposure to Worldwide Audience
CoffeeTec is excited to launch its new
CoffeeTec Vendor Marketplace
, where customers benefit from
high-quality products
, brought to them by
innovative partners
, and
affordable prices
. 
At CoffeeTec, we love our coffee roastery equipment customers. And, our customers want a trusted online destination where they can purchase a wide variety of coffee roasters and roasting equipment. We're always looking for innovative ways to add value for our customers, and that's exactly what prompted us to launch our new CoffeeTec Vendor Marketplace. 
The CoffeeTec Vendor Markeplace connects our customers to innovative manufacturers of unique, high-quality, affordable coffee roasting equipment and products. We've created this Marketplace to broaden our offerings and better position our customers to succeed in their coffee roasting businesses. 
If you're a vendor, joining the CoffeeTec Vendor Marketplace gives you the opportunity to join us in providing our customers with better selection, great prices, and stellar customer experience. If you're a customer, then you are the beneficiary!
Are You An Equipment Manufacturer? Listen Up!
When you join the CoffeeTec Vendor Marketplace, you're putting your products in front of thousands of customers who search CoffeeTec.com every day. You become part of one of the largest retail destinations in the coffee roasting industry. Our 10K+ customers visit CoffeeTec.com each month to shop for new and used coffee equipment. And, our 15K+ opted-in email contacts take advantage of the helpful information and products we share in our monthly eNewsletter and targeted email campaigns. 
The CoffeeTec Edge: Let Our Marketing Muscle Work For You!
By partnering with CoffeeTec, you get the benefits of our marketing muscle to propel awareness of your coffee roasting equipment brand and product sales. We use a multi-channel sales and marketing approach to reach our customers that include:
Social media marketing

SEO-rich website

Custom content

In- and outbound marketing

Digital ads

Front-line sales support

...and more
Beyond coffee roasting equipment product listings in our online shop, CoffeeTec can boost your product offering — and your brand — using our proven digital marketing techniques. In the industry, we call it "pulling" and "pushing." The difference: with a "push" campaign including digital internet ads, email campaigns, digital directories, and more, we can outreach to targeted contacts of like interest and offer your product, versus waiting for them to come to us via search engines and website linking.
When you become part of the CoffeeTec Vendor Marketplace, you automatically receive everything included in our BASIC promotional package: a robust combination of website, email, and online support. For an additional cost, you can also opt-in to our BOOST promo package. View information about both packages on the Join the CoffeeTec Vendor Marketplace page.
Sales Support = Smooth Sailing!
CoffeeTec will serve as your front-line sales team, promoting your product through generating sales leads through our promotional efforts, answering customer questions (consulting with you, as needed), and nurturing those leads with attentive customer service until a sales transaction occurs. We will also monitor and record sales data and share with you per the terms of our agreement. 
With each sale of your product(s) on CoffeeTec's website, we will provide you with a purchase order for you to then drop-ship your product directly to the customer. We will not physically hold any of your inventory, and all shipping and crating will be your responsibility.
Ready to join?
Joining the CoffeeTec Vendor Marketplace is easy. Simply fill out and submit our inquiry form and we'll be in quick contact with you to discuss details and determine if a partnership would be mutually beneficial. In the meantime, you can learn more about this program by reading the CoffeeTec Vendor Marketplace section of our FAQs and our Join the CoffeeTec Vendor Marketplace page. Are you an international vendor? We love working with vendors from all around the globe. Please fill out our inquiry form and we'd love to connect with you.